Ground Cherry Jam 4oz.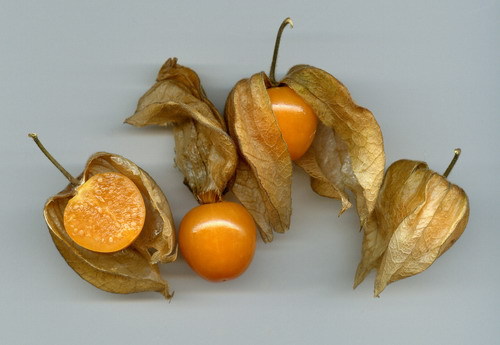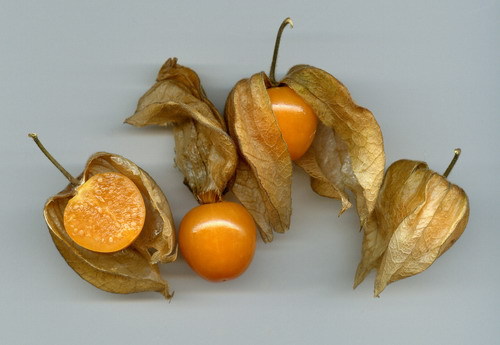 Ground Cherry Jam 4oz.
As you can see from the photo ground cherries are a tiny fruit that grows in papery husk like a tomatillo. They are ripe when they fall off the plant and can not be picked! There is a ton of labor that goes into harvesting, husking and making jam with this tiny fruit! We only sell this jam retail, you won't find it in any store!